Michelle will be offering readings and 2 workshops in Gimli at the
Mystics, Mediums, and Mindfulness Market Event!
---
To keep everything fair between all of the readers, every reading is 30 minutes for only $50! This is a great introductory price for those who have never had a reading before! You can schedule your time with Michelle via email:
SpiritGuidedPath@gmail.com or contact her here.
LIMITED SPACES AVAILABLE!
~ Michelle will also be offering TWO workshops ~
Each workshop is only $20 each OR $30 for both!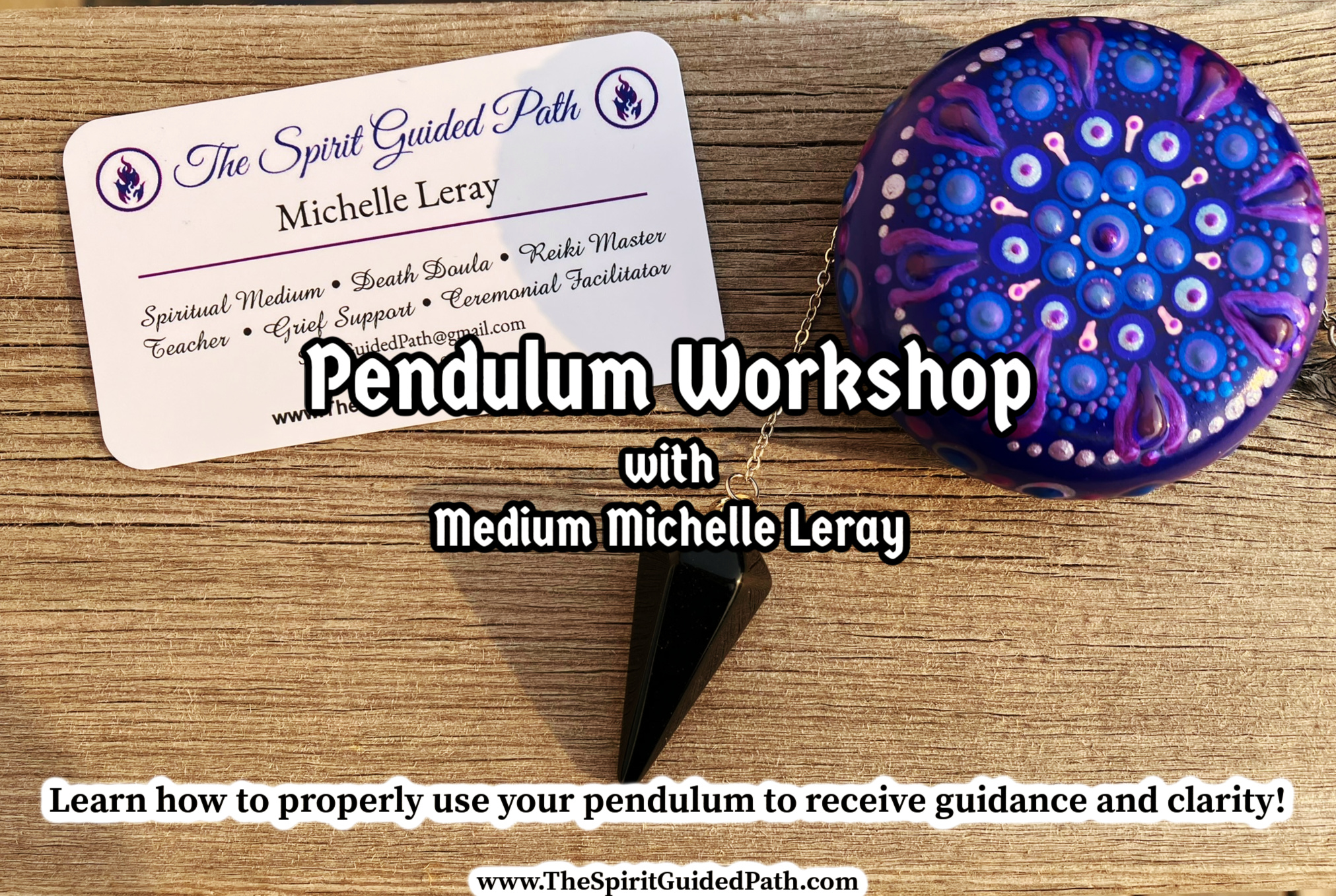 Join Michelle and bring your pendulum as you learn all about when, why, and how to properly use this amazing intuitive tool! While it may seem straightforward, there really is an art to working with the pendulum, and you will learn everything you need to know about how to gain the most insight, clarity, and guidance! 
Investment: $20 for one workshop or $30 for both!
(pay via E-Transfer to SpiritGuidedPath@gmail.com to reserve your spot!)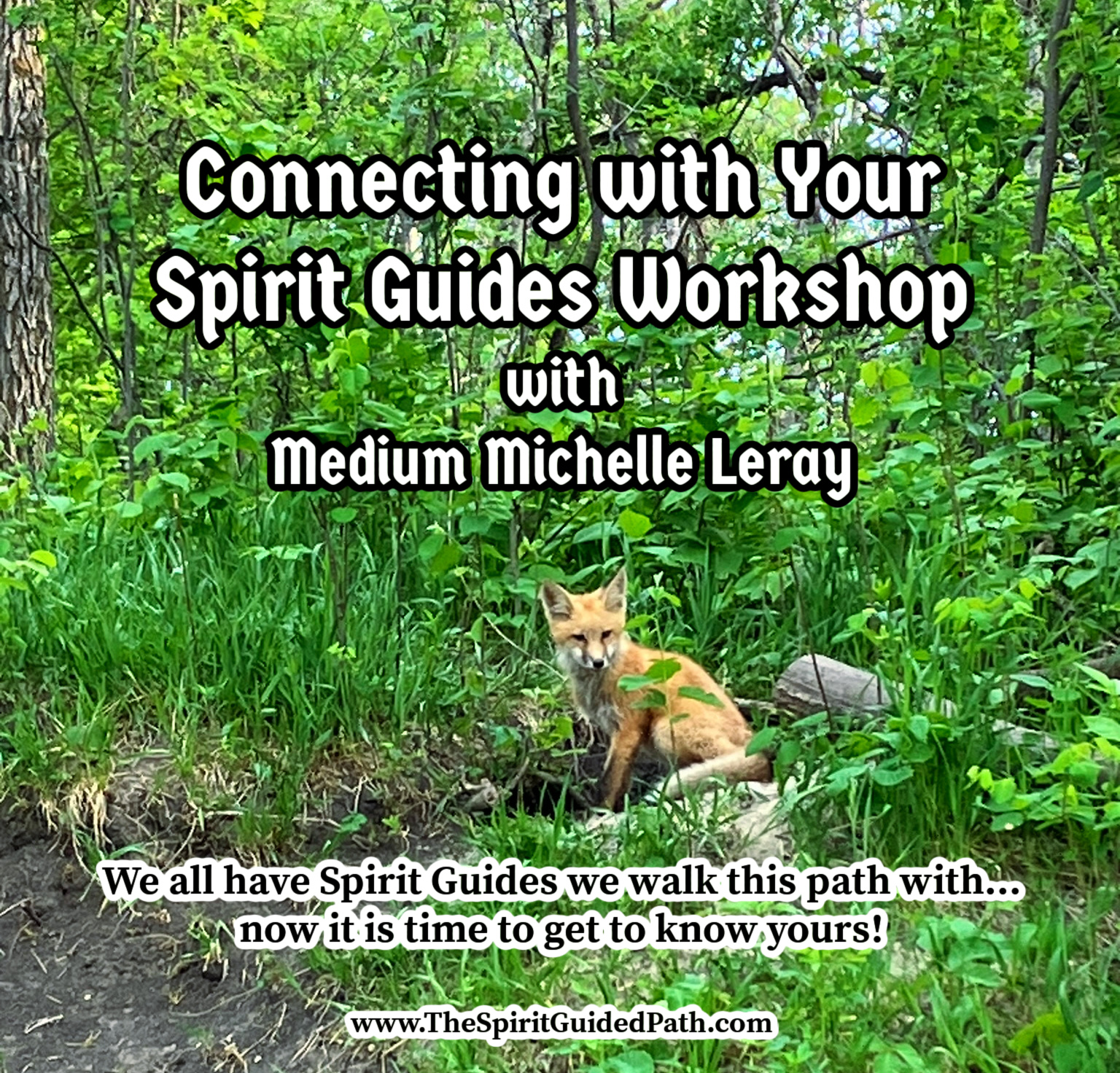 We all have a team of spirit guides that walk alongside us on our paths. You have been in constant subconscious communication with them for your entire life, and it is possible for you to become more consciously aware of their guidance and insight.  As you learn more about who spirit guides are, how they connect with you, and how to consciously communicate with them, you will gain confidence in your own intuition!
​Investment: $20 for one workshop or $30 for both!
(pay via E-Transfer to SpiritGuidedPath@gmail.com to reserve your spot!)