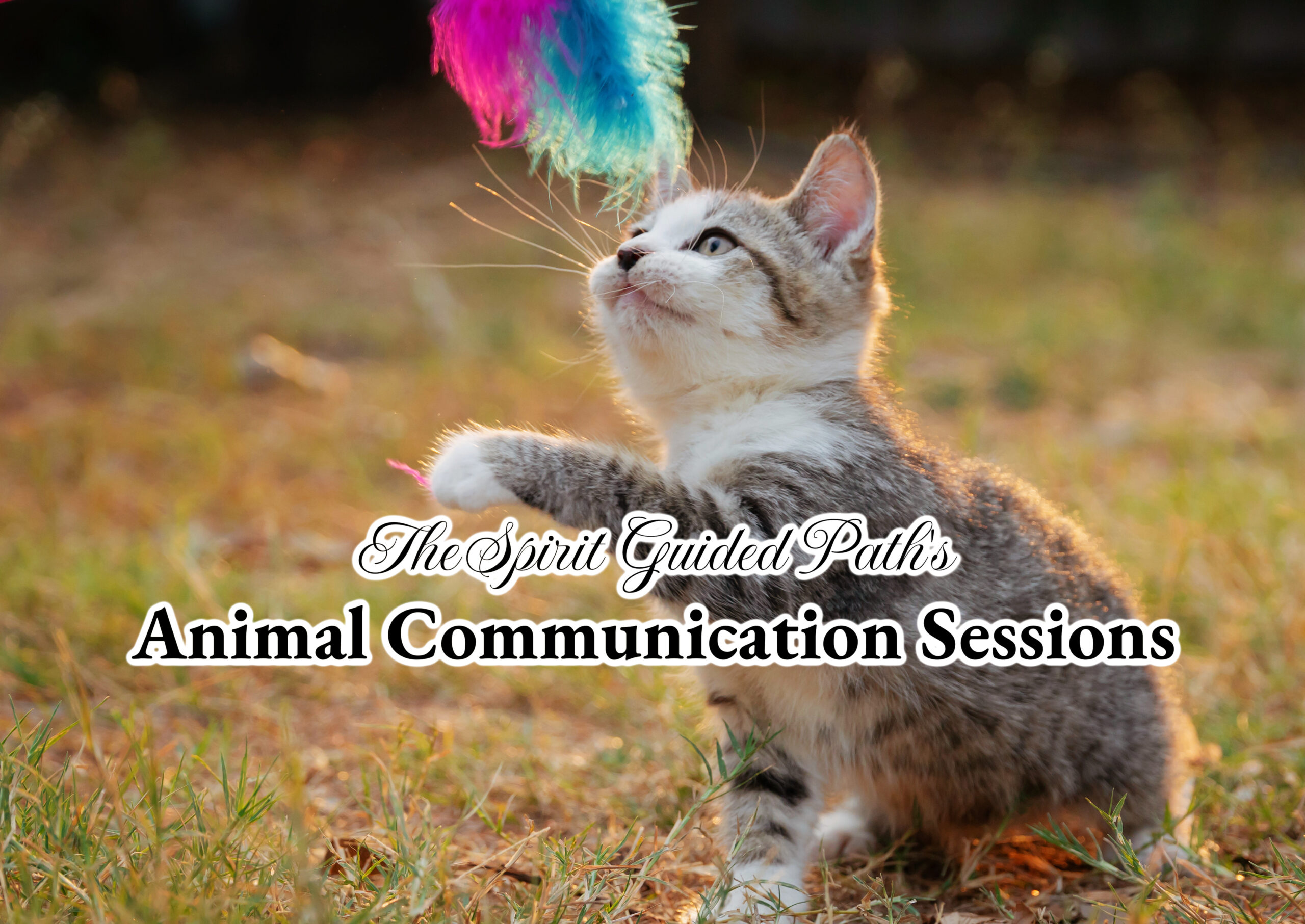 Michelle has worked as an animal communicator and medium for many years, and has been doing this for clients for their animal companions – both in the physical world and in Spirit! These sessions can be very helpful when your animal companion is experiencing behavioural issues, health problems, and is reaching end of life. While Michelle cannot replace the care of a trained veterinarian, these connections can help you to feel more confident about the decisions you make on your animal companion's behalf, as validation will be provided in terms of your animal companion's situation, personality, and more. 
While you are more than welcome to schedule a regular mediumship reading to connect with your animal companions along with your other human loved ones and spirit guides, if you would prefer to focus solely on connecting with your animal companion(s) in spirit, you can book a separate animal companion connection session below! 
You are welcome to contact Michelle for more information!
You can send an E-Transfer to SpiritGuidedPath@gmail.com or pay for your session via PayPal below. 
Options 
30 Minute Animal Companion Connection $90 CAD
30 Minute Animal Companion Mediumship Reading $90 CAD
---