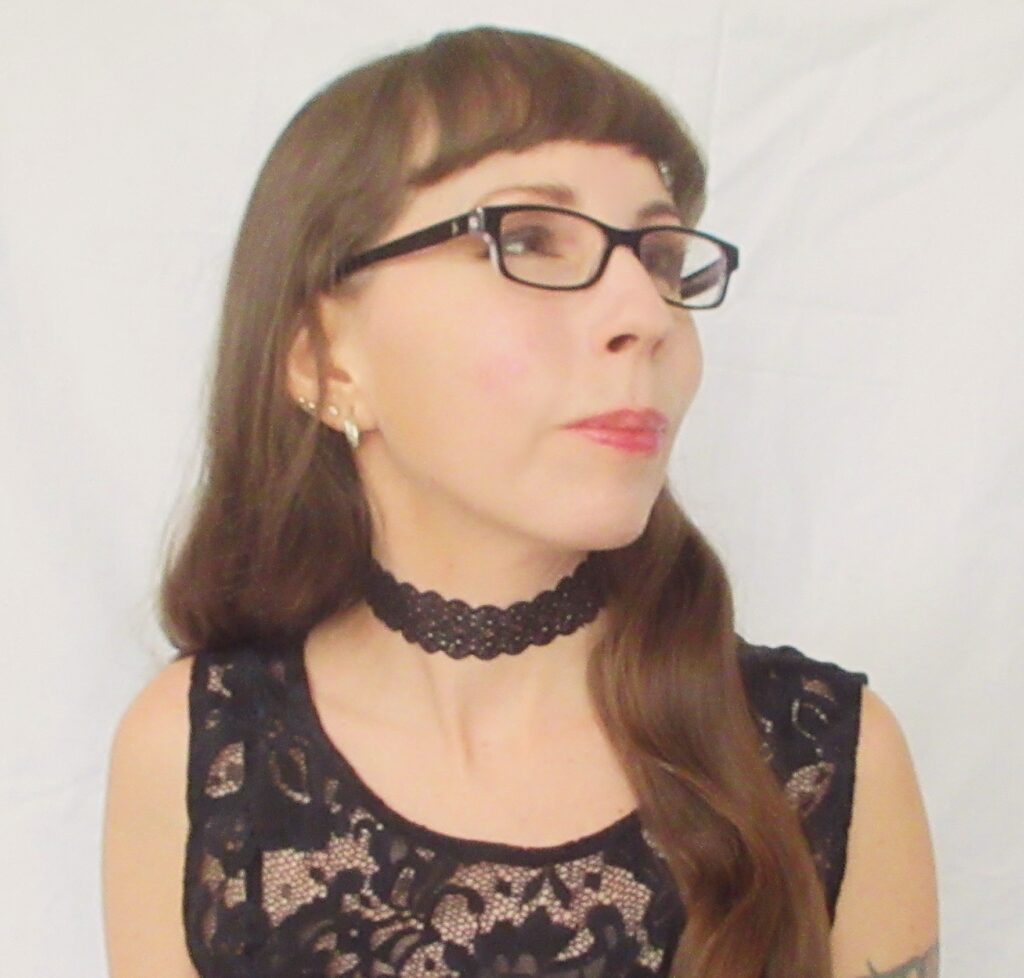 Michelle is a Reiki Master and practitioner. Combined with her intuitive abilities, these healing sessions can be help you feel more peaceful, grounded, and balanced. A Reiki healing session can be done effectively in person or distantly. Reiki is an ancient Japanese form of energy healing that is unique based on the attunements practitioners receive from their teachers. Reiki has been proven to help clients mentally, physically, emotionally, and spiritually, and can be especially useful for those who are near end of life and want to receive a little extra support during their journey. In person, you have the option to permit Michelle to place her hands in specific positions on or over your body. During a distant healing session, you will receive all of the information you need prior to the appointment to ensure you receive the full benefits.
You are welcome to purchase a Reiki Healing Session for in person, distant, or as an add-on to a mediumship reading! 
15 Minute Reiki Mini-Session $30.00 CAD
30 Minute Reiki Mini-Session $60.00 CAD
45 Minute Reiki Mini-Session $90.00 CAD
You can send an E-Transfer to SpiritGuidedPath@gmail.com or pay via PayPal below!
---
~
Benefits of Reiki
~
Reduces Stress
Improves Sleep
Non-Medical Pain Relief
Can Help Improve Circulation
Increase the Flow of Energy (Ki)
Decrease Anxiety, Tension, and Worry
Non-invasive, and Free from Negative Side Effects
Helps to Cultivate and Support a Healthy Immune System
Can Potentially Help with Digestive Issues, Chronic Pain, and More
---
********************************
Reiki Healing Sessions are not meant to replace the care of your physician, naturopath, therapist, or any other healthcare professional. Michelle is not qualified to diagnose, prescribe, or advise you about your health conditions. Any suggestions or guidance that flows from Spirit is meant to be discussed with your healthcare professional, and by scheduling a session with Michelle, clients accept responsibility for their personal health choices. ********************************