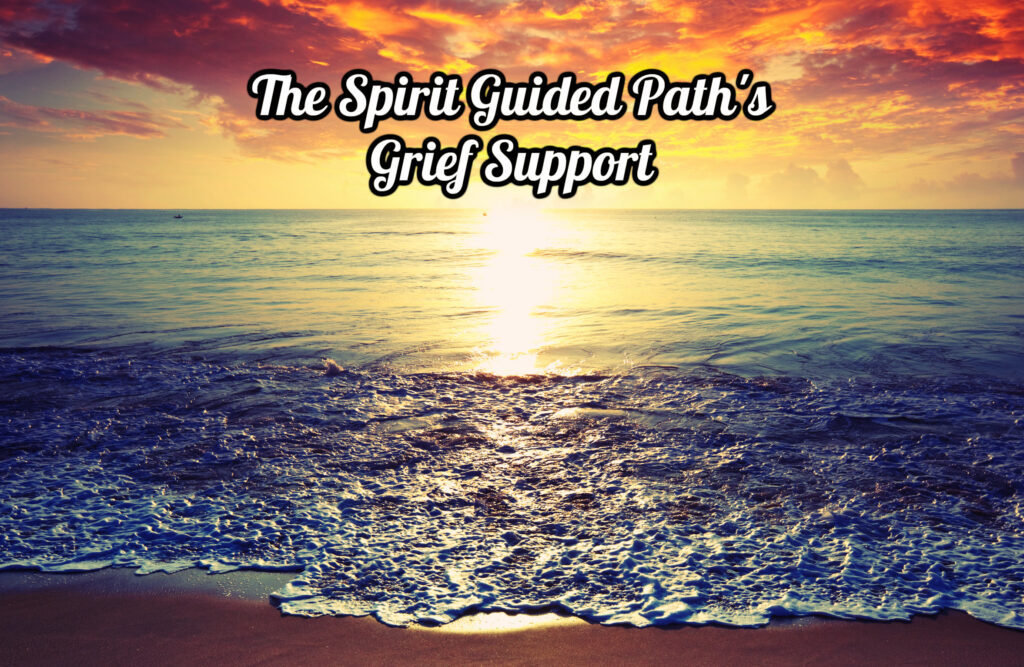 Michelle Stokotelny is trained and experienced in supporting people in their time of grief. If you are grieving and are interested in scheduling grief support sessions with Michelle, please contact her here to begin. You will receive a free 30 minute session to meet Michelle, to discuss your situation, and to be given the information you need to decide if you would like to schedule further sessions. There are options for in person, phone, and Zoom sessions.
Michelle's services offer a unique blend of her training in counselling, as well as her experience as a volunteer for various organizations and her many years of supporting people in their grief as a Spiritual Medium. While these sessions do not replace the care of a therapist, you may find that having the support of an intuitive, compassionate listener is very helpful to you on your grieving and healing journey. Please read more about Michelle and her credentials here. You can also find resources here.
The goal of these sessions is not to fix your grief, but to help you gain some valuable insight and clarity, as well as gently guided information and exercises to assist you during this difficult time. Your grief will be heard, in a meaningful and confidential manner by someone who has devoted their life to supporting people before, during, and after dying and death. Whether you are experiencing anticipatory grief (before death has occurred), are newly bereaved, or have been grieving for many years, you may find that these grief support sessions help you with where you are at in the moment.
---
Rates
30 minute sessions: $60 CAD
60 minute sessions: $100 CAD
5 x 30 minute sessions: $250 CAD **SPECIAL** Purchase 5 sessions and receive an additional session at no cost!!
5 x 60 minute sessions: $450 CAD
Payment can be made via PayPal or E-Transfer upon successful completion of the consent form,
following the initial 30 minute complimentary session.