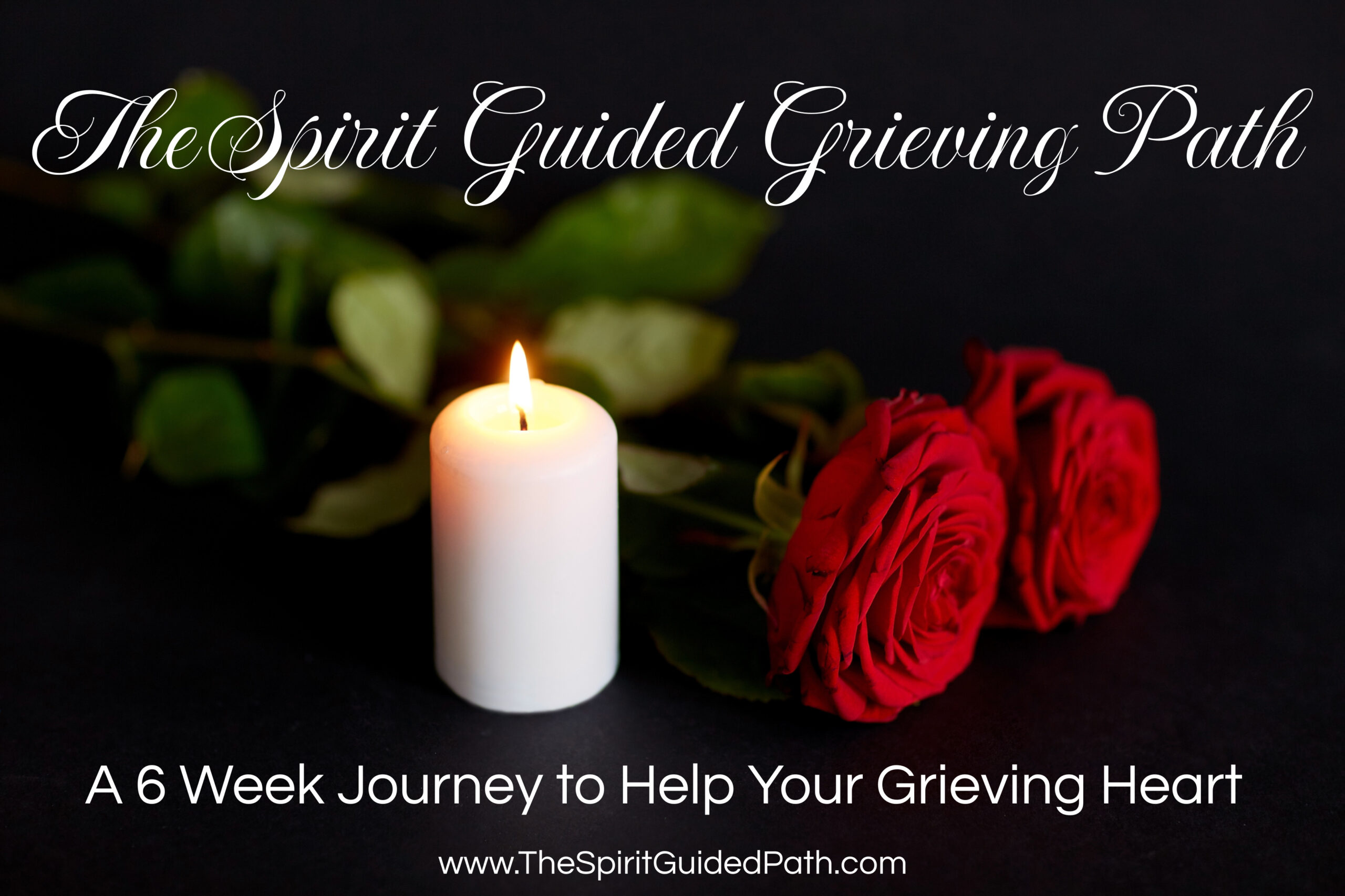 Online via Zoom
Sundays 10am-11:30am
October 15, 2023 – November 19, 2023
Investment $150
♥ • ♥ • ♥ • ♥
Whether it has been 10 weeks or 10 years, your grief needs a safe space to be
heard, seen, and felt. Join us as we support one another on
this journey.
---
As we begin every session, Michelle will lead the group on a short mindfulness activity, including meditation, gentle QiGong movements, and sound healing.
Session 1: We will begin with introductions, group guidelines, and beginning to share our stories. Every week we meet there will be gentle encouragements for the participants to work on before our next session (example: mindfulness activities, journaling, etc.) 
Session 2: Michelle will explain different kinds of grief, how not everyone will grieve the same way we do and how we can help others to help us as we grieve. We will share experiences of when people said or did things that caused us to feel upset or more isolated in our grief, along with what we wish people knew about grieving. 
Session 3: This session we will focus on dealing with the 'firsts', 'seconds', and 'thirds' after a death of a loved one has occurred. Participants will be encouraged to share what they have noticed in terms of differences in the months/years of their grieving journeys. There will be a focus on self-care/survival for when we experience a wave (or tsunami) of grief.
Session 4: We will discuss the lesser known aspects of grief; such as jealousy, anger, envy, and irritability in grief, specifically where does it come from and what can we do about it? Participants will be encouraged to bring a picture or special item to the meeting that connects them with their loved one(s). 
Session 5: During the second last session we will delve into how to cope with feelings of guilt, regret, and shame, along with how to become more compassionate with ourselves.  We will also discuss legacy projects, how to honour their memory, and how has all of this changed our view on advance care planning for ourselves?
Session 6: During our final session we will converse about loss and spirituality, specifically how has grieving shaped our views on our own spirituality? Sharing our thoughts and feelings about what we once believed or knew, compared to how we feel now. Participants will share what has worked for them during these six weeks, and will be encouraged to stay in contact with each other to continue supporting one another through each other's grieving journeys.
---
To reserve your spot please E-Transfer $150 CAD to 
SpiritGuidedPath@gmail.com
Spots are limited to 12 people each for the online sessions!
** This journey is not a replacement for grief therapy!**
While Michelle is a trained grief counsellor, this is considered
a peer-support group in nature.